Share Your Memories
Many of us have fond memories of Barbara Marshall. If you would like to share yours, we invite you to do so here. We will make sure her family receives it, and will not use your contact information for any other purpose.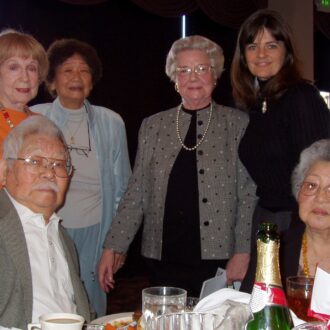 With Deep Gratitude from the Bonsai World
Felix Laughlin

from

Asheville, NC
Thank you Barbara for the Marbleous Marble room you and Mary Harris built for our world renowned marble collection!
Cathy Runyan Svacina

from

Kansas City, MO 64152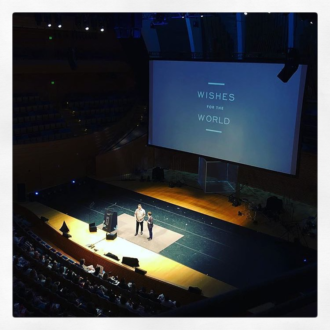 Appreciative beyond words
Marn Jensen

from

Kansas City, MO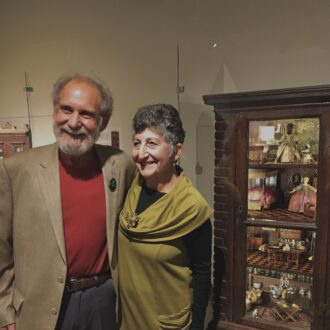 Our thanks
Linda LaRoche and James Hastrich

from

Kennebunk, ME
Care Package
Molly Wigand

from

Olathe
Thank you Barbara
Lynn Giunta

from

KC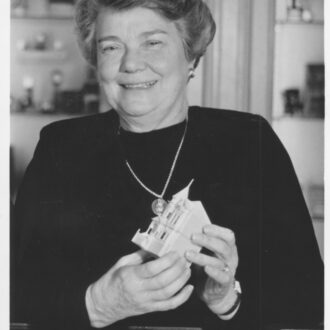 Nationally recognized collector
Petra Kralickova

from

Kansas City
Committee
Kristie Sloan

from

HQ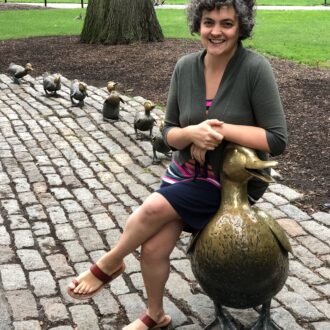 Forever Grateful
Emily Akins

from

Kansas City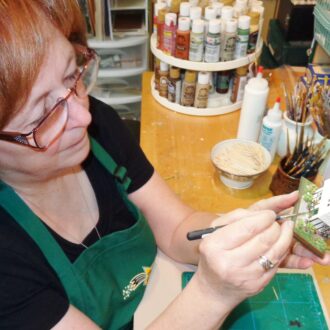 Thank you Barbara
Nell Corkin

from

Okemos
Kansas City Legacy
Erin Brower

from

Kansas City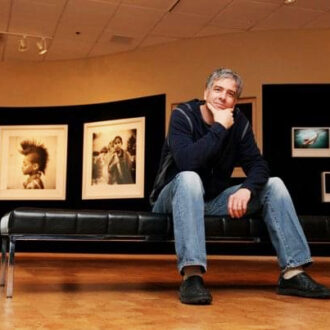 Forever Grateful
Eric Brace

from

Kansas City
Mentor to miniaturists
Sylvia Harbaugh Rountree

from

Berlin, MD 21811
Thank You, Barbara Marshall
Bill Gray

from

Kansas City
Legacy of creative vision and generosity
Mirna Stubbs

from

HQ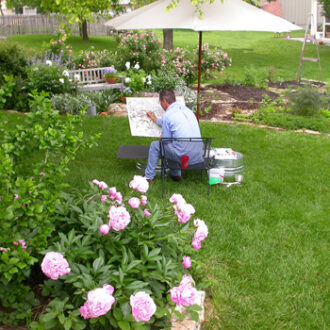 Thank you Barbara
Craig Lueck

from

HQ